Take the risk out of your compliance
Transform your regulatory obligations into business opportunities with us.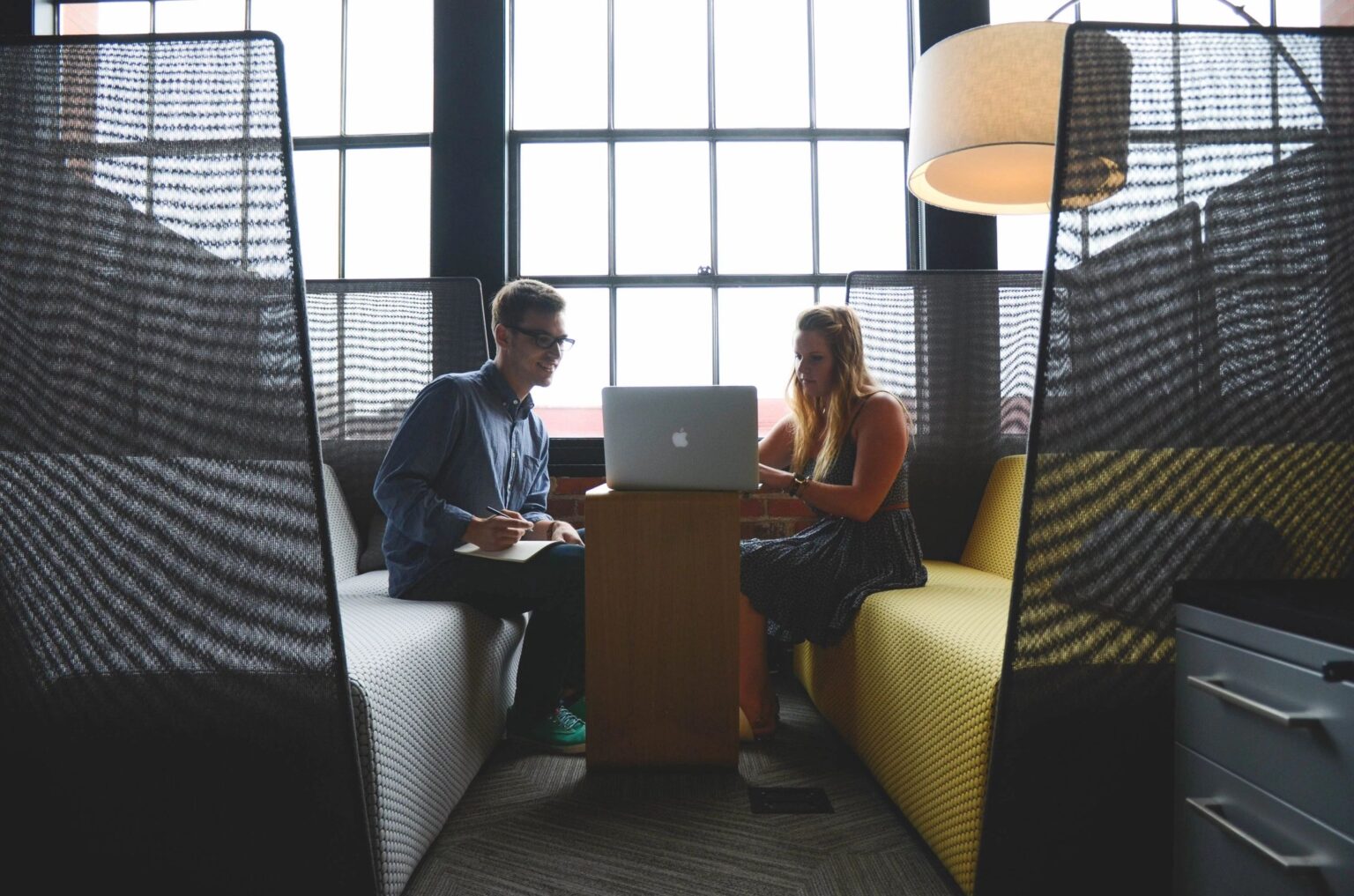 Delivering excellence
in a complex world.
Data-driven decisions are crucial for business success. They help make informed choices, adapt to changes, and stay ahead of competitors. Let's prioritise data analysis to develop effective strategies aligned with goals.
Our trusted vendor partners provide industry-leading technology solutions designed to meet an ever-changing market. Their solutions are constantly refined to ensure they continue to lead the industry and stay ahead of the curve.
We are experts in the domain of financial risk management, with a focus on emerging risks, credit risk, interest rate risk, market risk, liquidity risk, and operational risk. Our team deeply understands the business, its data and objectives.
We combine our expertise in data, industry, systems and technology, to ensure we maximise the full potential of your individual implementation. Do it right from the beginning to ensure future success.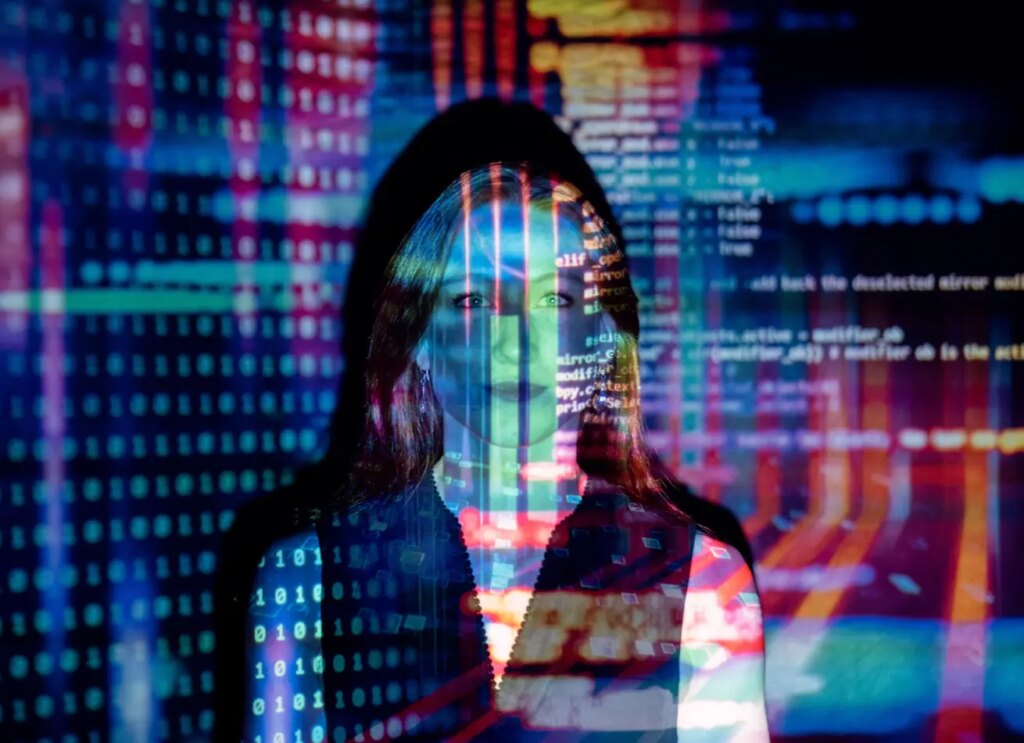 In today's dynamic financial environment, operational risk management has become a critical component of an organization's overall risk management framework. APRA's Prudential Standard CPS 230 (CPS 230) looks to address this.
Learn more
"Nixora has supported ANZ for the configuration of the Moody's Analytics Risk Authority™ platform, and the design and build of customised components that interact with the core product using the RiskAuthority™ interface. We value the partnership we have with Nixora Group and the knowledge of Risk Authority™ combined with the teams credit risk expertise has been instrumental in helping us achieve our regulatory and internal risk management objectives."
Adrian Betts
Head of Risk Systems, ANZ Banking Group
AxiomSL provides risk and reporting solutions to the largest of banks and financial institutions. A successful implementation and integration of our solutions requires technical and business expertise that are not common in the marketplace. Nixora Group is a long-term implementation partner of AxiomSL, and together we are leaders in providing banks with end-to-end regulatory calculation and reporting solutions.
Peter Tierney
Chief Customer Success Officer
"Nixora has partnered with Moody's Analytics since 2016. The company has supported our clients in the configuration of our loan origination, capital measurement, regulatory reporting and ALM solutions. Our partnership with the Nixora Group has contributed to our success in Australia and New Zealand and we look forward to broadening our partnership with Nixora in the longer term."
Kin Tat Joey Chan
Head of Partnerships - APAC
Partner with us for delivery success
We're happy to answer any questions you may have and help you determine which of our services best fit your needs.
We Schedule a call at your convenience 
We do a discovery and consulting meeting
Schedule a Free Consultation
We are skilled in navigating complex regulatory landscapes and delivering within strict compliance deadlines with ease.